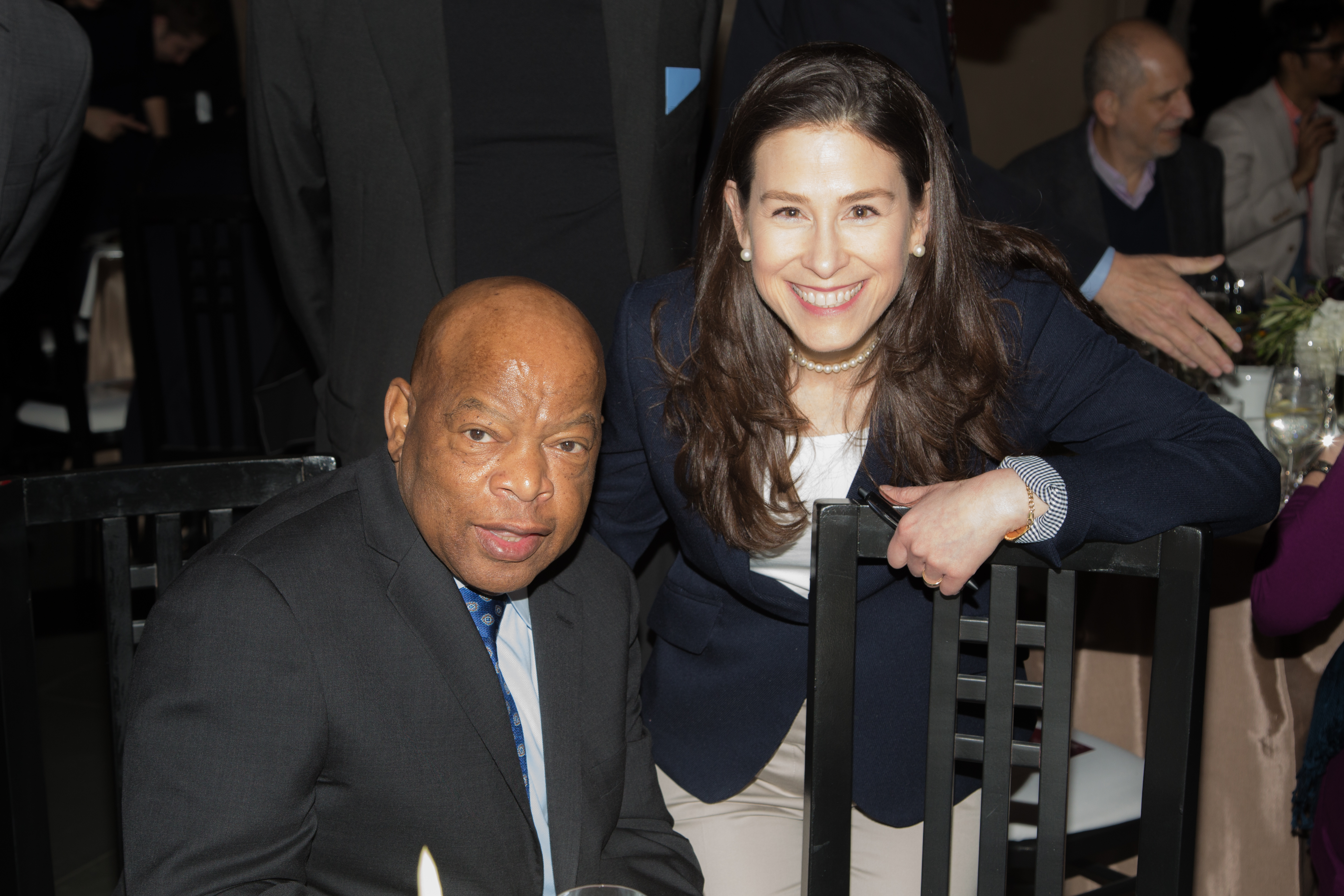 Professor Lerner with Representative John Lewis at an event hosted by the Center for Public Leadership in April 2017.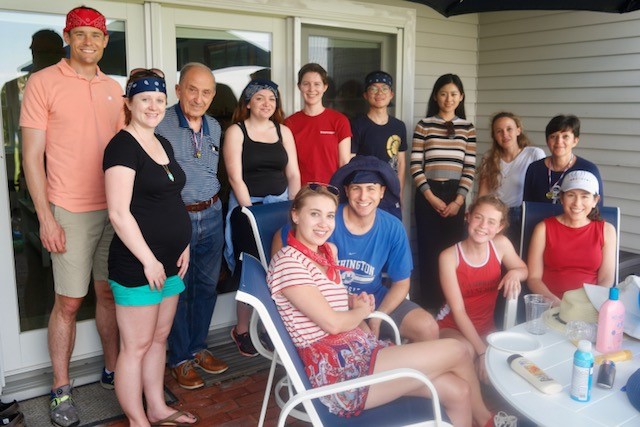 Professor Lerner, the Lerner Lab, and our family and friends met for a retreat in September 2017.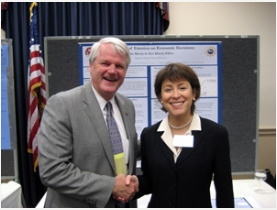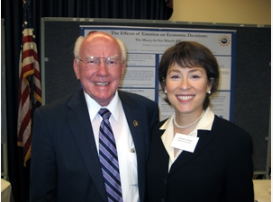 On April 14, 2010, Professor Lerner met with members of Congress in Washington to discuss her research on economic decision making. Left: Professor Lerner with Dr. Brian Baird, former U.S. Representative for Washington. Right: Professor Lerner with the late Dr. Vern Ehlers, former U.S. Representative for Michigan.