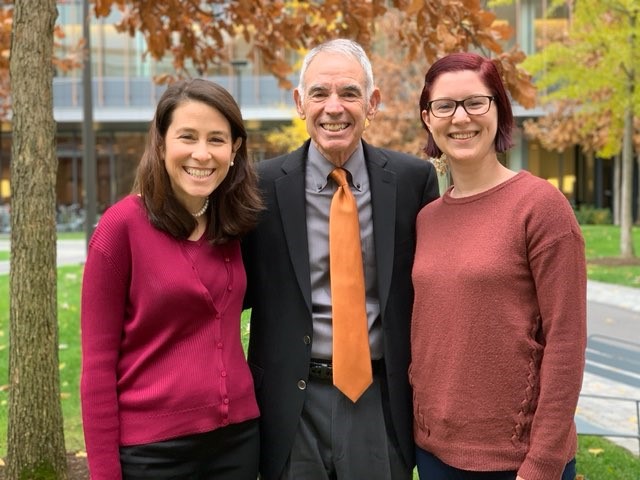 ---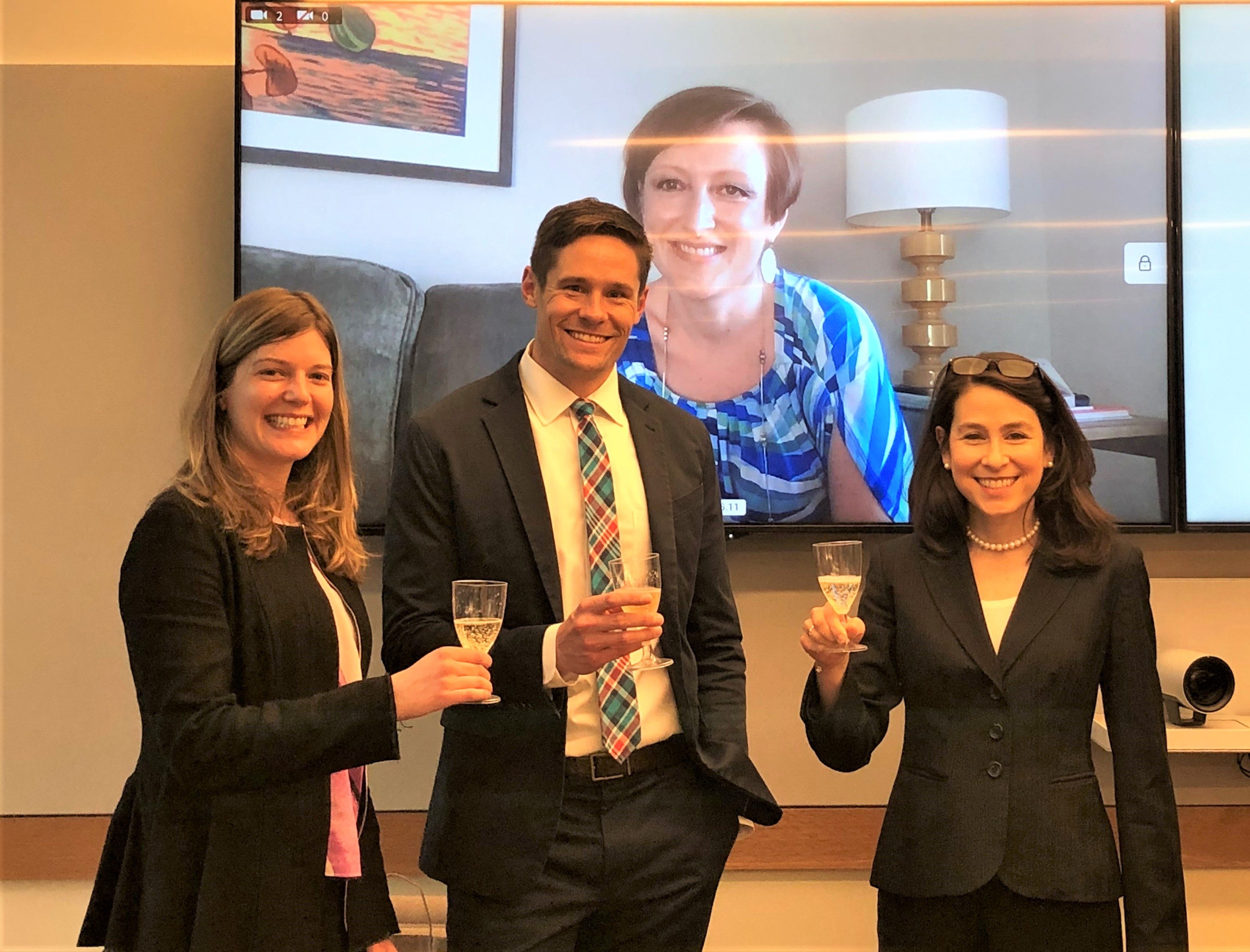 Professor Lerner served as a member of the doctoral defense committee for Major Brad DeWees, May 2019. Also pictured (from left): Professor Leslie John, Major Brad DeWees, and Professor Julia Minson.
---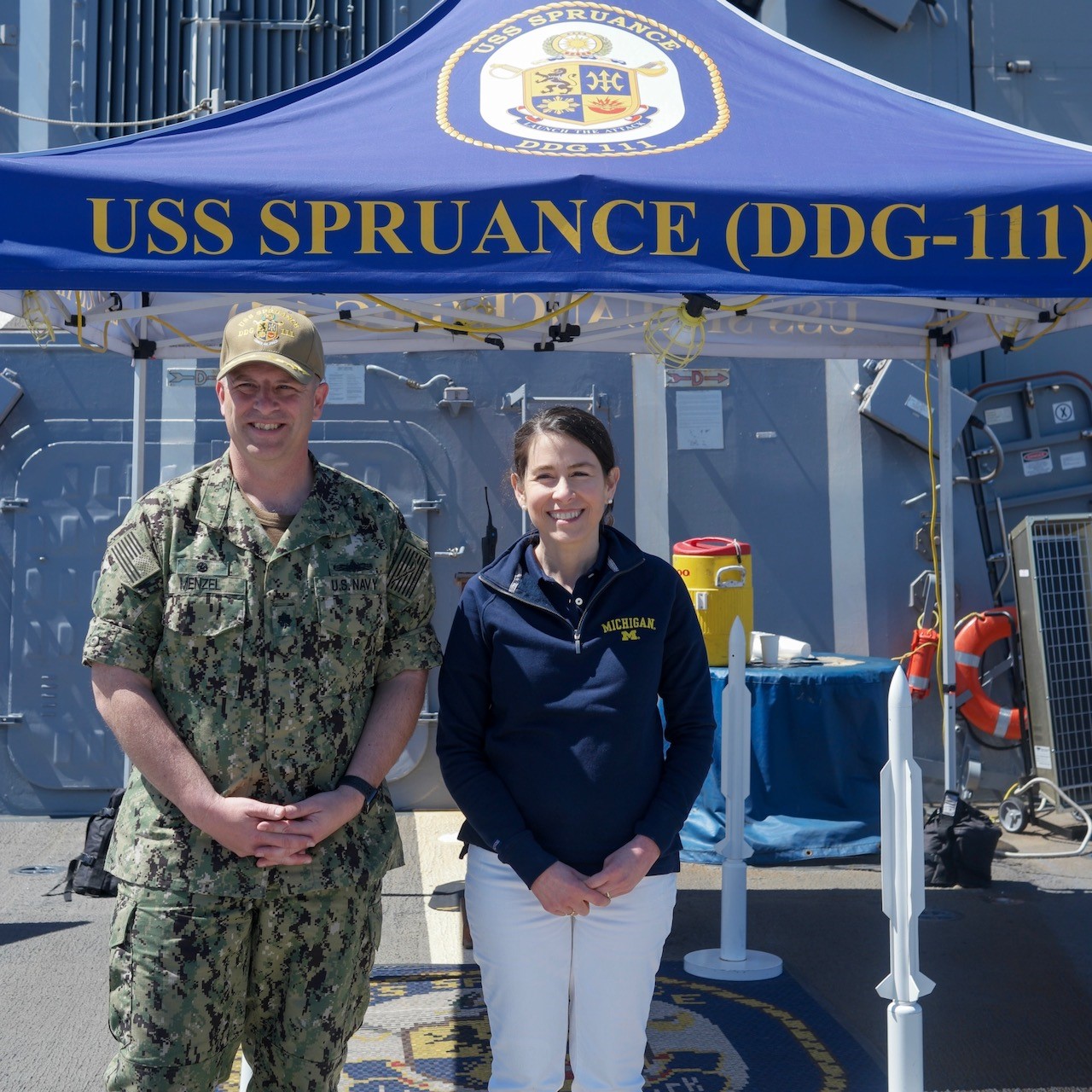 In 2018, Professor Lerner visited the USS Spruance, a U.S. Navy destroyer.
---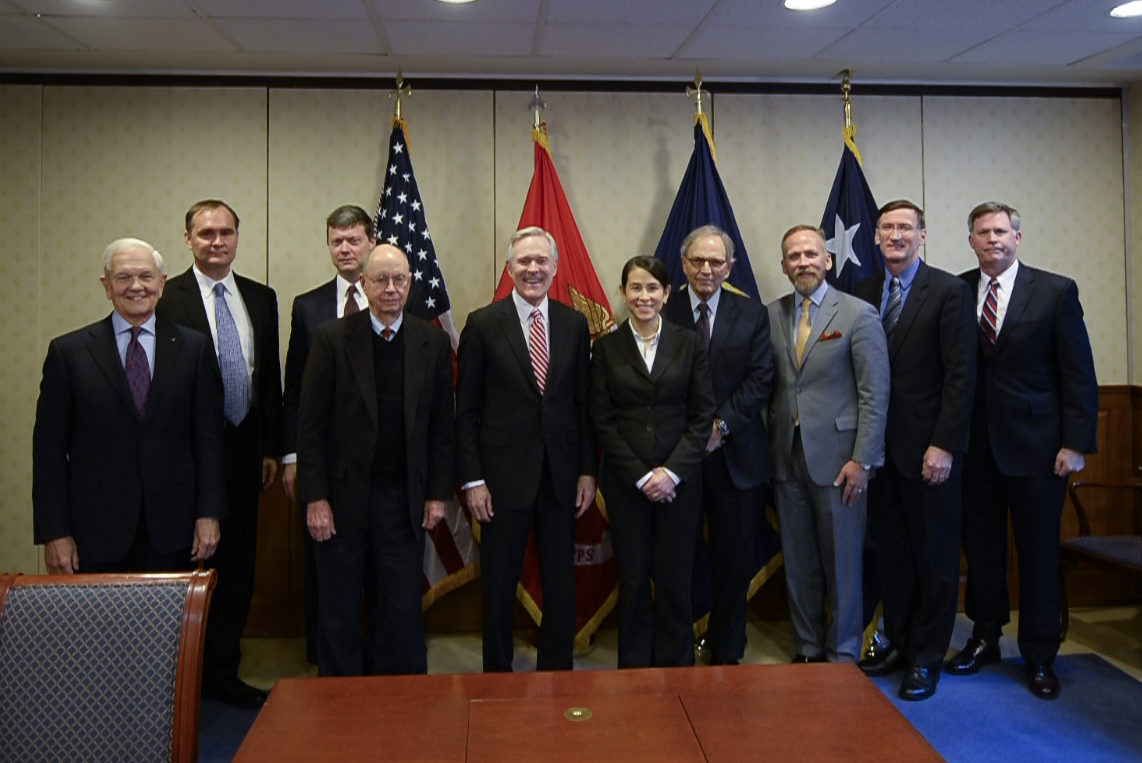 Secretary of the Navy Advisory Board 2017, The Pentagon. Pictured (from left): Vice Admiral (ret.) William Bowes, Dr. James Bellingham, Mr. George Nolfi, Admiral (ret.) William Studeman, Secretary (ret.) of the Navy Raymond Mabus, Professor Jennifer Lerner, Dr. Jerrold Green, The Honorable Brad Carson, Professor and Vice President Jay Walsh, and Professor C.C. Felker.
---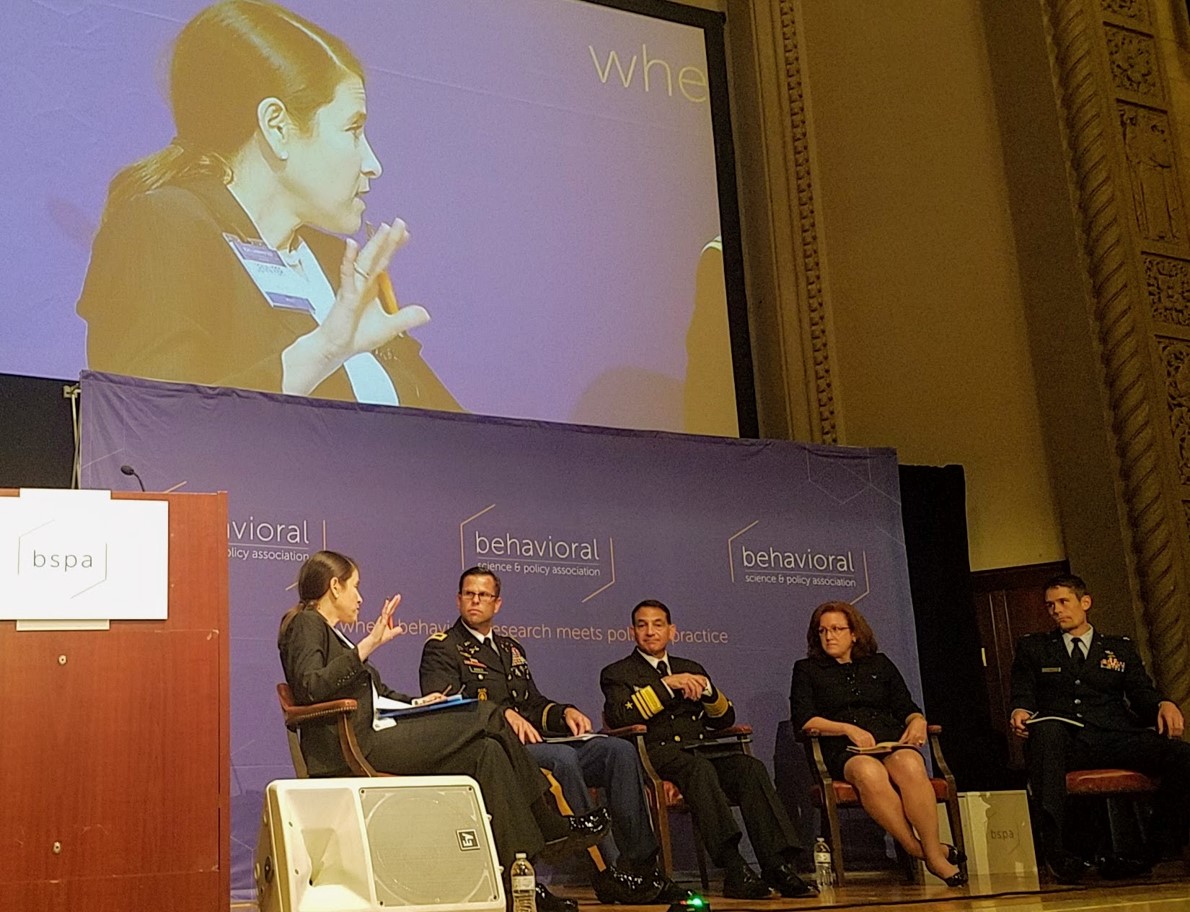 Professor Lerner moderates a panel at the Behavioral Science and Policy Association Annual Conference, 2017. Also pictured (from left): Colonel Richard E. Angle, Vice Admiral Herman Shelanksi, Ms. Christy Nolta, and Captain Brad DeWees.
---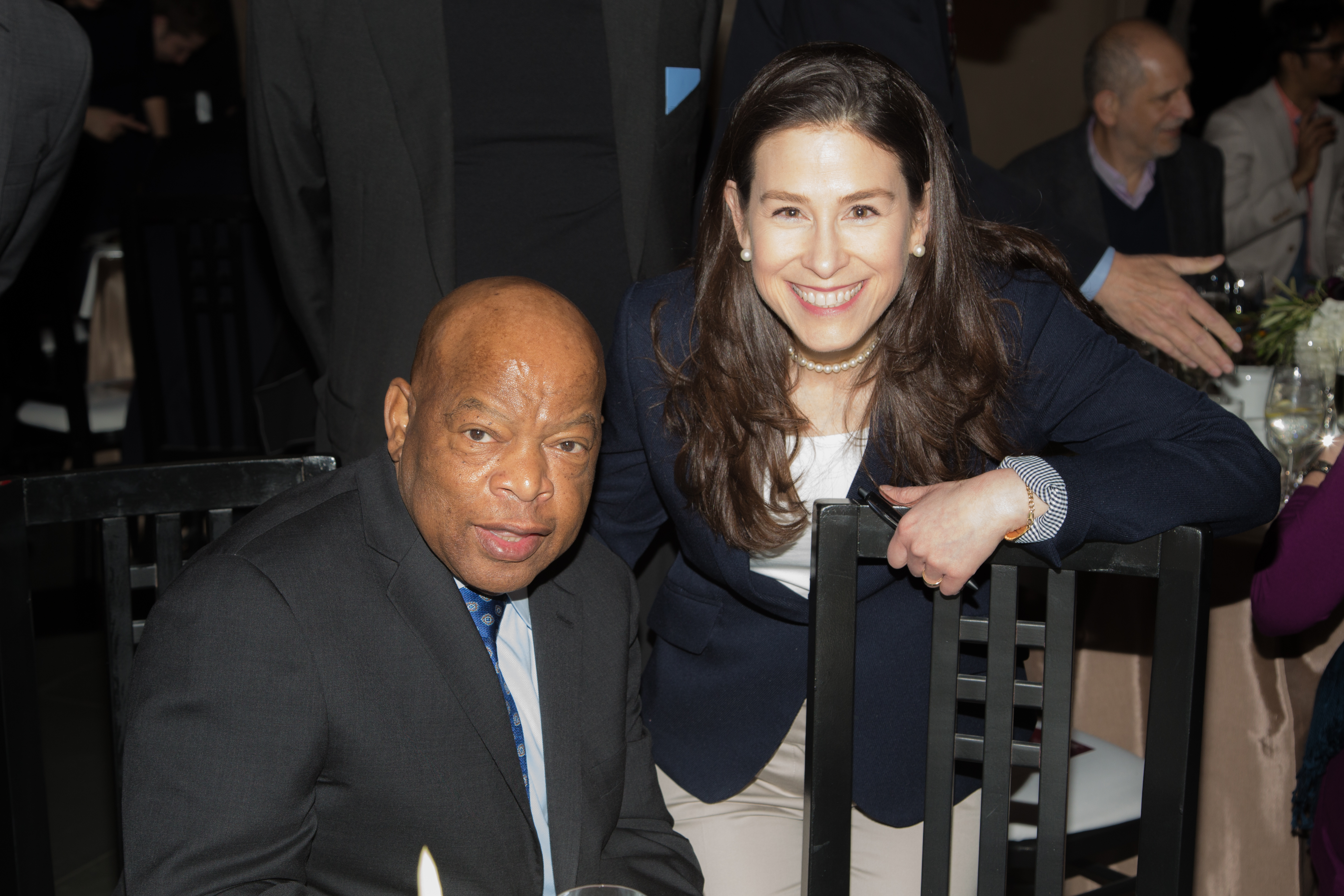 Professor Lerner with Congressman John Lewis at an event hosted by the Center for Public Leadership in April 2017.
---